One Year Old
on
August 16, 2019
at
12:00 am
So Way Below the World is one year old. We posted our first page last August and we weren't really sure where it would take us!
We've learnt a lot this year, about pacing, beats, comic layout, shading, exposition, about working together. It's been fun putting the comic out each week and talking to people about what they think. We're really happy with what we've achieved so far.
But now we'd like to do more. We've worked on introducing our five main characters, but we haven't moved the plot on very much. We've pinned down the appearance of our characters, but we haven't developed the art style as much as we'd like.
Chapter five is an exciting one for us. We are finally creating a chapter that includes all of our characters. We are moving the story forward and giving more clues about the kind of world that Mim and Sabrina are running from. It's pacier than any of our previous chapters. The characters are on the move. We're really proud of it.
We want you to love it as much as we do, we want more readers to find our story and enjoy the comic, and we want to continue getting better. So with that in mind, we have three exciting announcements!
Two Days a Week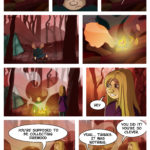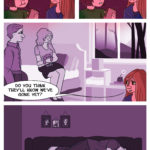 This is the big one. We both have day jobs and while we'd love to devote more time to the comic sometimes life gets in the way. But thanks to the school holidays we have a bit of a buffer and we're going to give this a go. Our plan is to update on Tuesdays and Fridays for the duration of  Chapter Five.
Buy us a coffee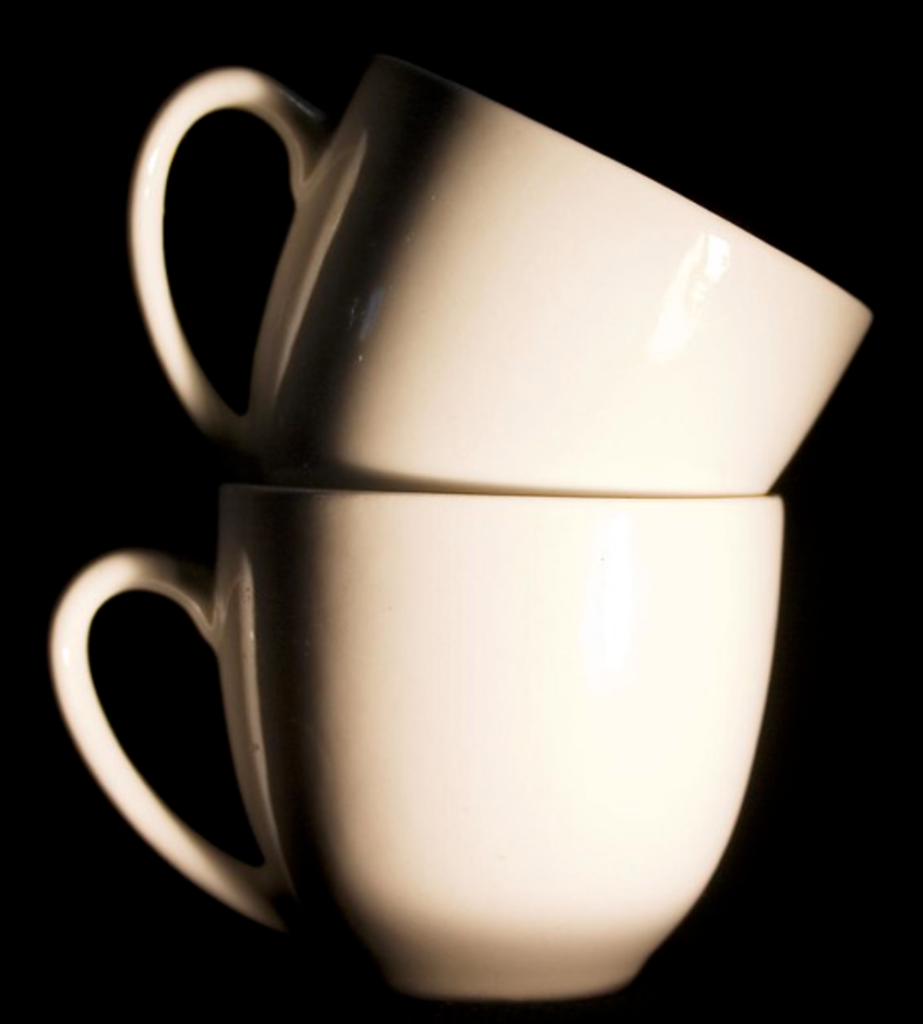 There's a lot of things we could do if we had a little bit of extra pocket money. There are classes we could take and books we could buy that would help us improve. We'd be able to promote the comic a little and reach more people. We'd be able to maintain two updates a week. If you love the comic or just want to help us get better, please consider buying us a coffee.


Competition to win the first ever Way Below the World Merch
Would you like to get your hands on our first ever merchandise? And for free?
Limited Edition Poster:
We're giving away a limited edition A4 poster based on the front page of chapter 5. This will be an extremely small run. Kate and I will sign the poster so it will truly be a one of kind.
Redbird's Scarf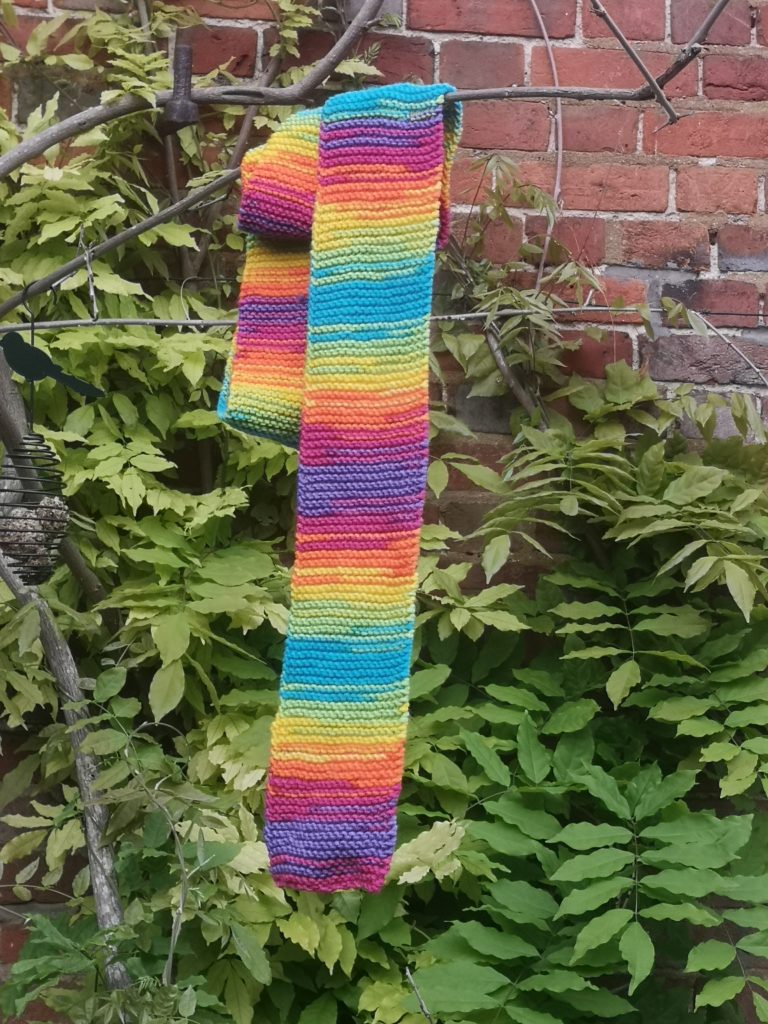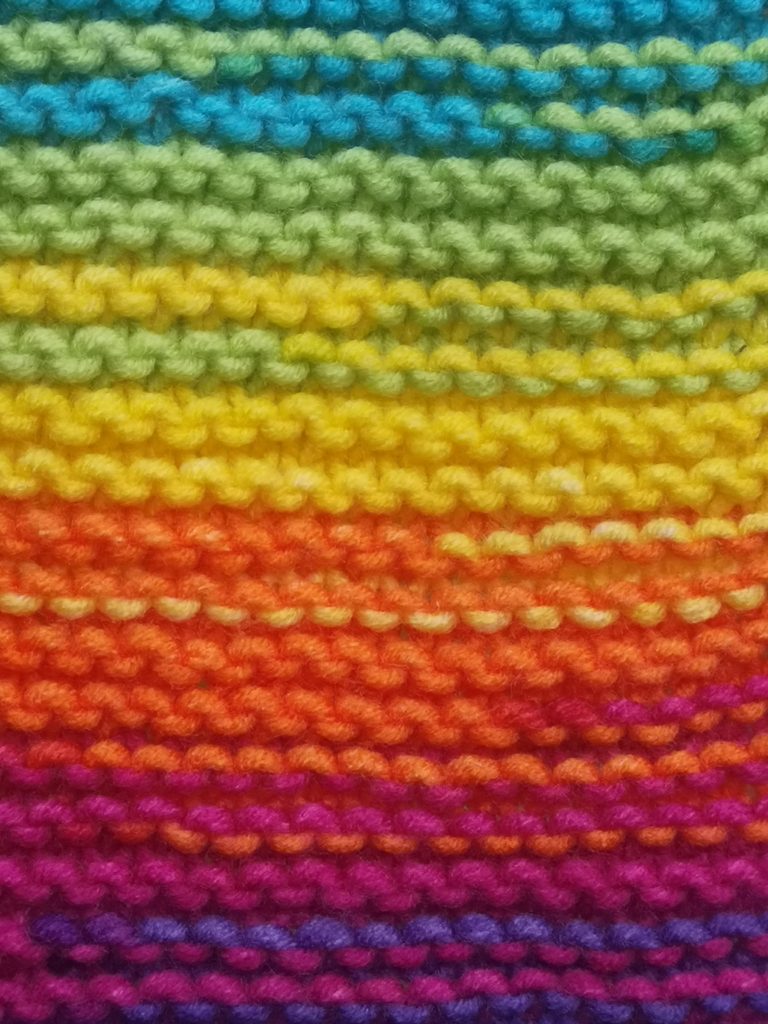 Did anyone spot that Redbird was missing her rainbow scarf at the end of chapter two? Well, I'm afraid that's because we stole it! Redbird's scarf was handknitted by Melanie and now it could be yours!
A Custom Illustration
A digital illustration of your choice. Melanie will draw you anything you like (within the realms of decency). Melanie draws people, story illustrations, logos, and pet portraits but is happy to try something new.
To win this fabulous pack of merch, you just need to do ONE of these things:
Leave a comment on any post in Chapter Five
OR
Retweet any Way Below the World tweet – @waybelowtheworld
OR
OR
Share any of our posts on Facebook
We'll send you a message to let you know you've been entered and announce the winner with the last page of Chapter Five.
And that's it from us for now, we hope you join us for another great year of webcomic fun!
Kate and Melanie x