Competition!
on
August 15, 2019
at
6:14 pm
Win the first ever Way Below the World Merch
Would you like to get your hands on our first ever merchandise? And for free?
Limited Edition Poster:
We're giving away a limited edition A4 poster based on the front page of chapter 5. This will be an extremely small run. Kate and I will sign the poster so it will truly be a one of kind.
Redbird's Scarf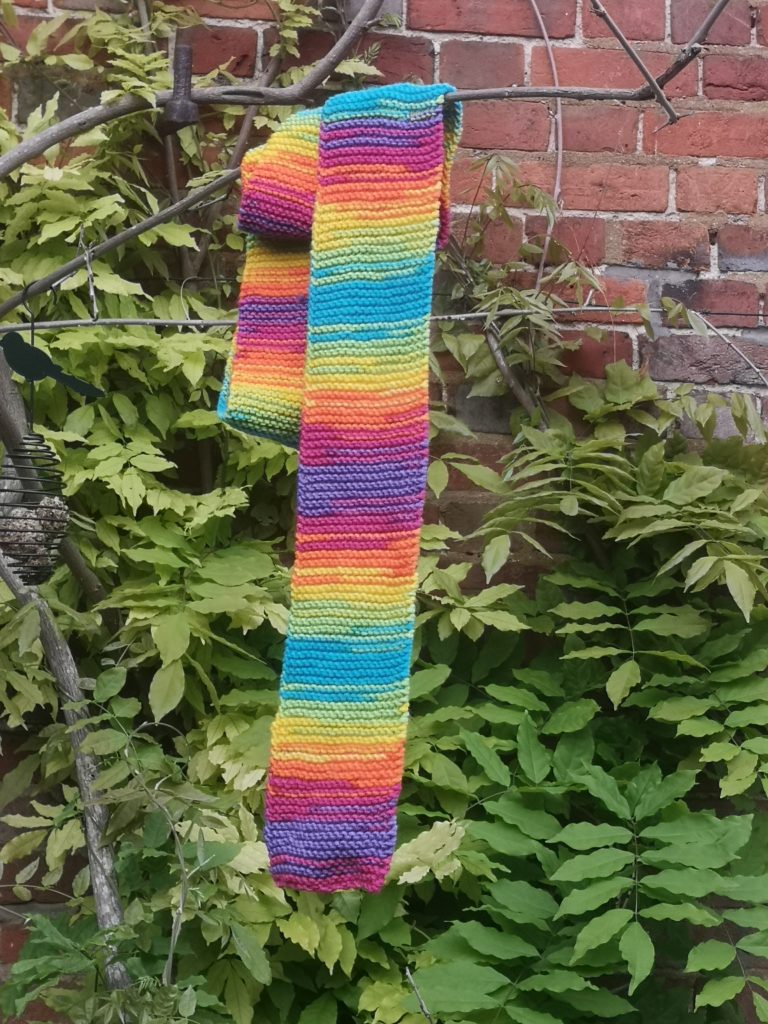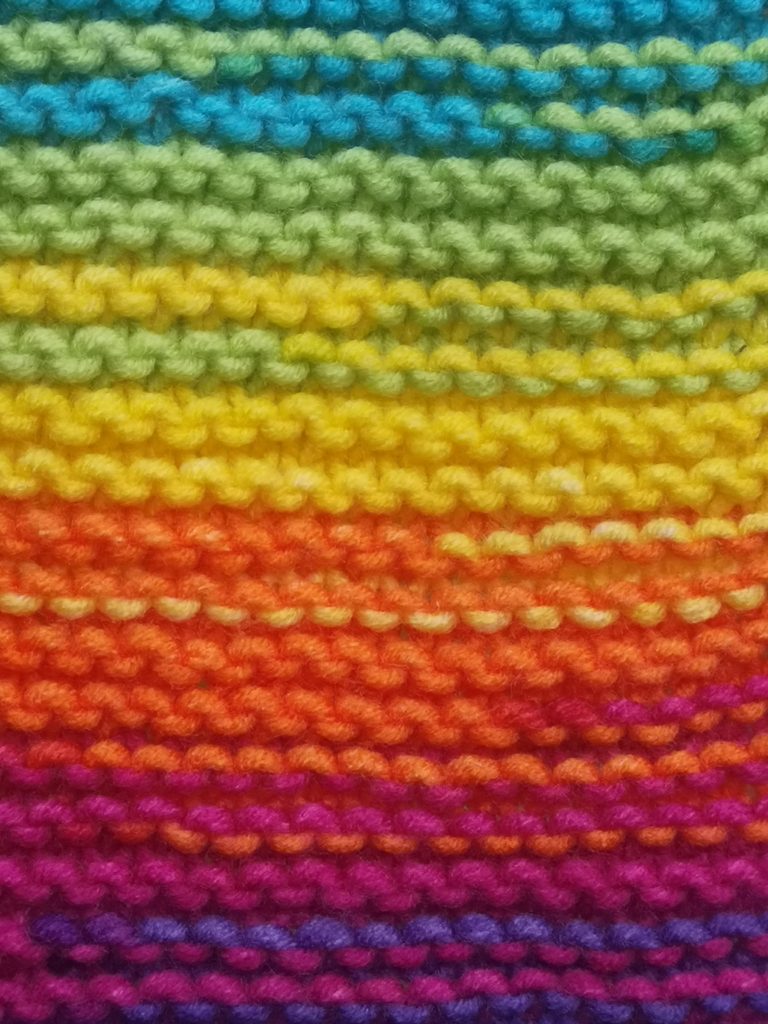 Did anyone spot that Redbird was missing her rainbow scarf at the end of chapter two? Well, I'm afraid that's because we stole it! Redbird's scarf was handknitted by Melanie and now it could be yours!
A Custom Illustration
A digital illustration of your choice. Melanie will draw you anything you like (within the realms of decency). Melanie draws people, story illustrations, logos, and pet portraits but is happy to try something new.
To win this fabulous pack of merch, you just need to do ONE of these things:
Leave a comment on any post in Chapter Five
OR
Retweet any Way Below the World tweet – @waybelowtheworld
Share any of our posts on Facebook
We'll send you a message to let you know you've been entered and announce the winner with the last page of Chapter Five.